#TacticalLibrarianism was coined today by Librarian Adam Traub from RIT paraphrasing Mike Lydon author of Tactical Urbanism and this morning's keynote presentation by the same name.
City planners remind us of the power of Short Term Action |Long Term change. City planners and librarians know the power of marrying offline|online actions. I loved the idea of Phase 0 implementation: prototype.
Librarians – Build, Measure, Learn!
Book recommendations:
The Lean Start Up by Eric Reis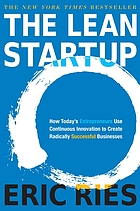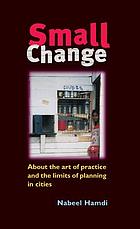 Small Change: about the art of practice and the limits of planning in cities by Nabeel Hamdi
Jen Waller's presentation was realistic and hopeful about Google Glass. [Update: and now available on her institutional repository at Miami University!]
Hacking Faculty (what?) Learning Management Systems
Dealing With Data: From Research to Visualization
Digital Stewardship
Personal Digital Archiving from #NDIIP #cildc http://t.co/mX7piDYreo

— Kimberly M. Hoffman (@KMH_nowinVA) April 9, 2014
#NDSA Levels of Digital Preservation #cildc http://t.co/3jSQEYltW2

— Kimberly M. Hoffman (@KMH_nowinVA) April 9, 2014